Welcome to the Creative Eats Blog section. I''m Jussmee, and I'll  be the guide through your journey.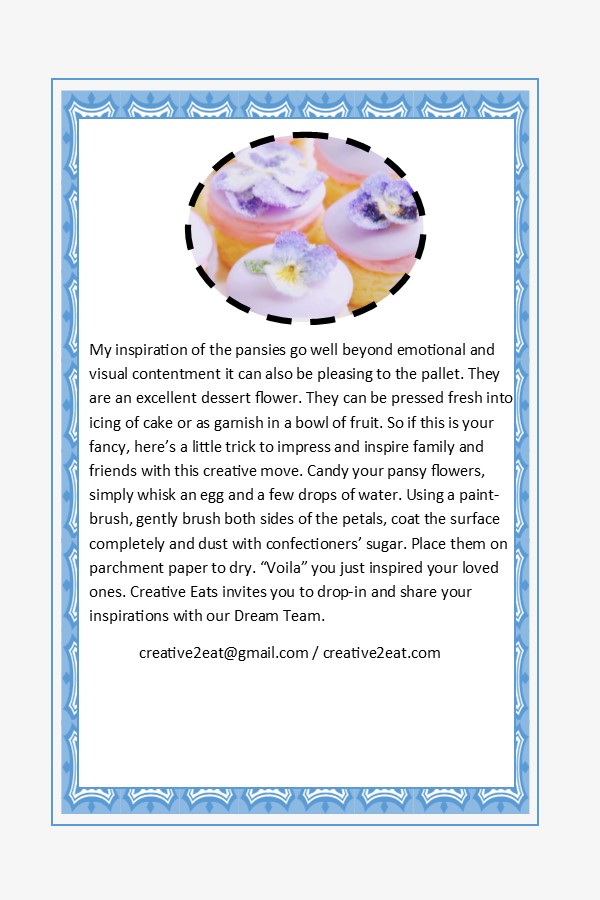 Congratulations to the Graduates of 2020!
Creative Eats is pleased to honor the 2020 graduates who have endured years of hard work and persevered through homework, studying, and exams to reach this point. It is unfortunate that many of y...
Read Full Post »